Bespoke

Software Development

Bespoke, one-off requirements for Sage 200
Our Custom Software Development
Roundhouse are unique in the Sage developer community in that we welcome and relish bespoke, one-off requirements for Sage 200.
Our analyst programmers will work with you to examine your requirements in detail and to determine not only the precise requirements but a precise solution. We work hard to understand the full ramifications of the development and we will suggest enhancement and improvements wherever we can. We are usually happy to work in the scoping phase under a fixed price and, once the specification has been agreed, the development itself becomes a fixed price project.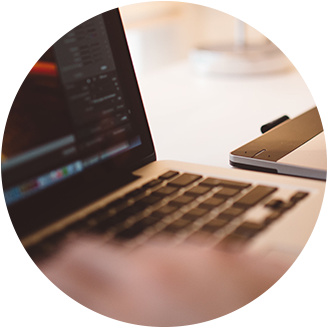 We have huge experience of a range of developments which include the automation of complex business processes which are often being driven by other software, substantially enhancing the core functionality of Sage where it is lacking in any particular area or making just minor amendments with can totally alter the suitability of Sage in a given business.
We are always open to an initial discussion to see how we might be able to assist.
For further information on our bespoke software, please contact Roundhouse, telephone: 01962 877 649.